Here's how we work.
PAYroll Service
Full Payroll Service

Self Payroll Service
Payroll is provided on any cycle dates of your choice (weekly, bi-weekly, semi-monthly or monthly).
bookkeeping service
We provide reconciliation of all your bank accounts and credit card accounts. We will enter daily transactions and create a chart of account that makes sense to you and your business. We work directly with your CPA, providing all financial reports necessary for filing your annual tax returns.
What you will need to provide to us:
Provide access to your bank accounts online for bookkeepers only

Provide access to your credit card accounts online for bookkeepers only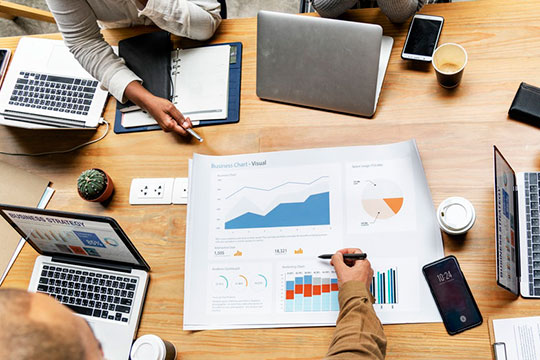 Online 1 User
Monthly Reconciliations
1 Bank Account
1 Credit Card
$200 /month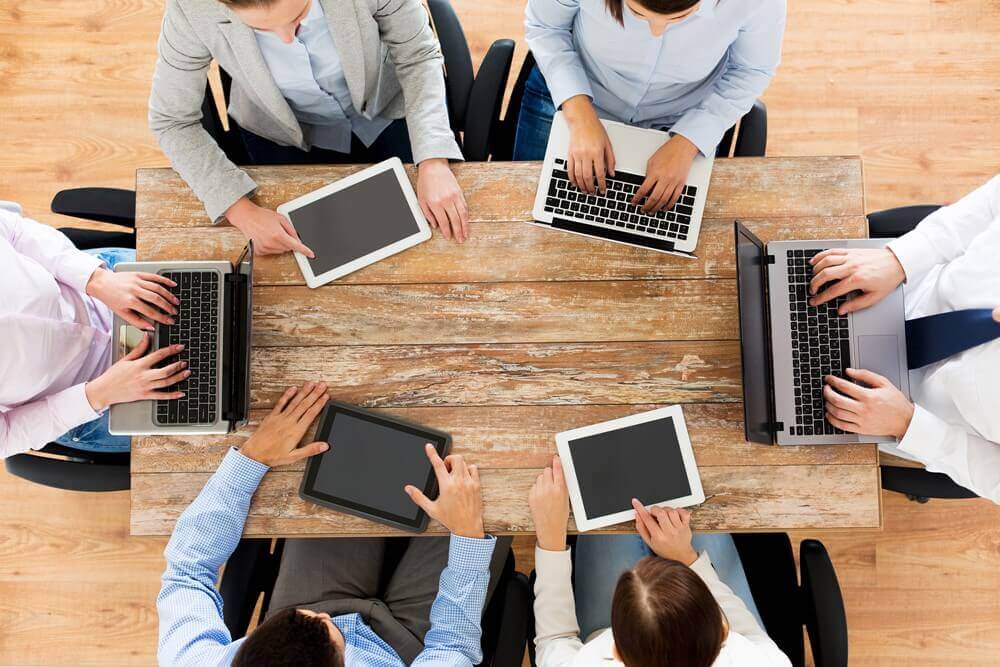 Online up to 3 users
Monthly Reconciliations
2 Bank Accounts
2 Credit Cards
$400 /month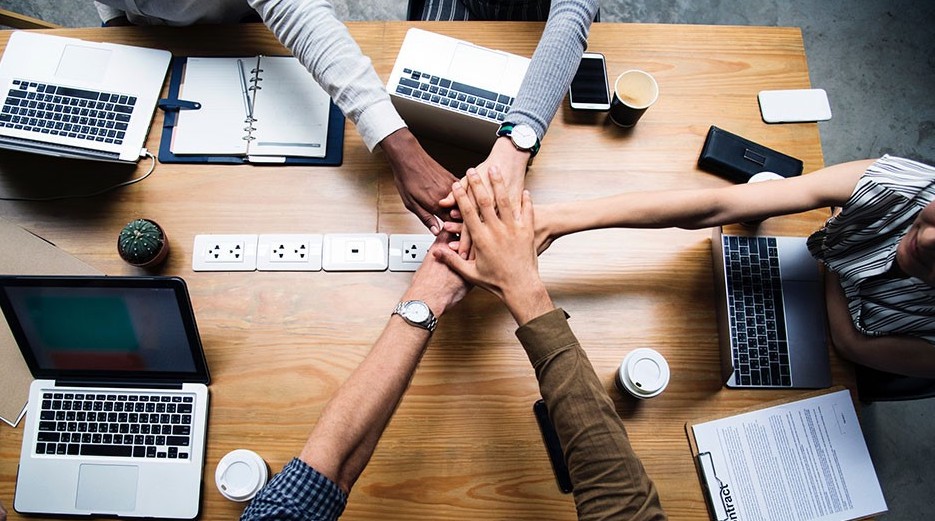 Online up to 5 users
Monthly Reconciliations
3 Bank Accounts
3 Credit Cards
$600 /month
Additional Business Services:
CA Sales Tax reporting

Employee expense report reconciliation

Credit Card reconciliation

Workers' Compensation Reports for Audit assistance (for Full-Service Payroll Package clients)
time tracking
Time Tracking integrates with most payroll services. If you are not already our payroll client and don't want to switch payroll companies, you can still take advantage of Time Tracking. Time Tracking through T-Sheets allows you to know where and what your employees are doing at any given time. It offers a GPS service that is available. It also allows you to track working time vs. breaks and PTO's, and even track different projects.

There is a lot of flexibility with T-Sheets. The best way to find out if it works for you is to do the trial. Sign up for the 14-day free trial here. Once you are ready, please call us to set up an appointment so that we can get to know you and your business and be able to help make your business more efficient in Time Tracking.
Ready to join?
Get your first month free.